Flood Damage
SERVPRO OF WEST PENSACOLA
Oh, the nightmare of home disasters.  When a flood brings the outdoors in, it feels devastating.
Servpro of West Pensacola is locally owned by real people who understand the emotional toll of having your home taken from you, even if only for a short time.  We are experts at cleaning and restoring your home.  Call us today.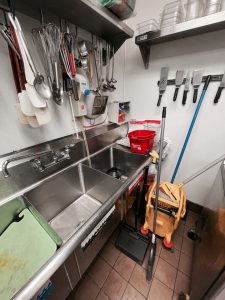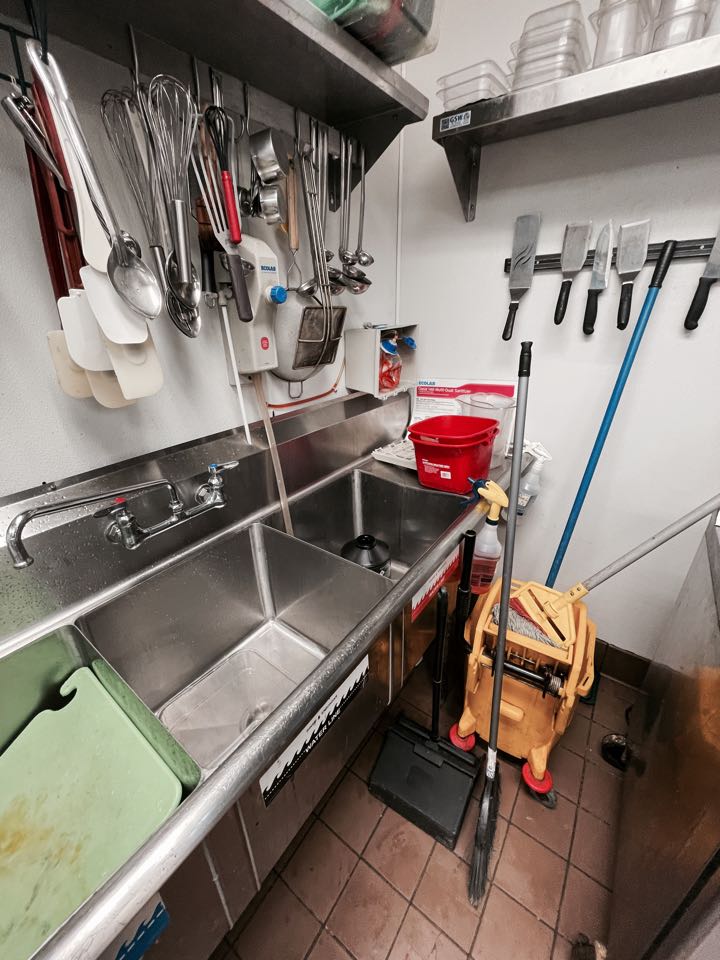 SERVPRO of West Pensacola
1101 S. Fairfield Dr
Pensacola, FL. 32506
850-469-1160
https://bit.ly/36JV0tA  
#moldinspectionpensacola  #moldtestingpensacola  #homeremediationpensacola
#moldremovalpensacola  #moldremediationpensacola  #waterdamagerestorationpensacola
#waterdamagepensacola   #smokedamagepensacola  #blackmoldpensacola #moldinwallspensacola  #firedamagepensacola  #ceilingwaterdamagerepairpensacola  #carpetdryingpensacola #commercialdisasterremediationpensacola #firedamagerestorationpensacola #stormdamagepensacola  #certifiedmoldinspectorpensacola
#servproofwestpensacola